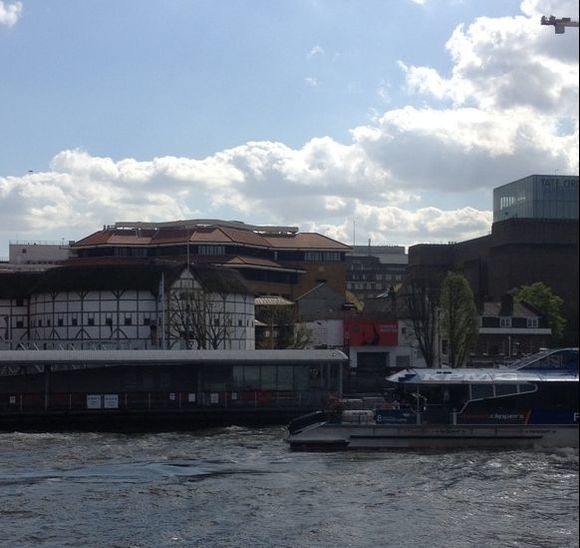 "
B.G.Tricounty Neurology and Sleep Clinic31150 Hoover, Suite B
Warren, MI 48093
Phone 586-983-3666
Fax 586-983-3776
EMAIL: BGTRICOUNTY@AOL.COM OR
WEEBLY@SLEEPQUIET.COM

​
Numerous satisfied and grateful patients.
SOME QUOTES:
"I HAVE ADDED MANY YEARS OF QUALITY LIFE THANKS TO DR VERMA"- M.S., A PROMINENT MD"
"I HAVE SENT YOU PRACTICALLY EVERY OTHER PERSON IN MY WORKPLACE AND ENTIRE FAMILY FOR TREATMENT" M.K., SATISFIED PATIENT WITH NARCOLEPSY"
"YOU ARE THE BEST DOCTOR I HAVE EVER SEEN" T.M., A SATISFIED PATIENT WITH EPILEPSY"
" YOU ARE GOD SENT AND SAVED MY LIFE" E.W., A PATIENT WITH TEMPORAL ARTERITIS"
"YOUR TURNAROUND TIME FOR CONSULTS IN AMAZING" S.K., A PROMINENT INTERNIST"
"DR VERMA SUCCESSFULLY DIAGNOSED AND TREATED WHAT COMPLETELY BAFFLED THE UNIVERSITY OF MICHIGAN'S STILL LEARNING DOCTORS. HE IS BUSY MAN, BUT WORTH A FEW EXTRA MINUTES... YOU'LL BE WELL TAKEN CARE OF- INTERNET POSTING BY A PATIENT."

"I DRIVE 827 MILES TWICE A YEAR TO SEE HIM-A PATIENT WITH MS ON VITALS.COM"

"THOROUGHLY PASSIONATE AND CARING"

"KINDEST AND MOST CARING"

"HEALING PRESENCE, COMPASSIONATE, HIGHLY SKILLED, MOST GENTLE, PATIENT LISTENER"

"HIS GREATEST ASSET IS GENUINE HEALING PRESENCE"

"HE LOVES HIS WORK AND PATIENTS AND THAT IS REFLECTED IN HIS STAFF"

"FRIENDLY DOCTOR"

"VERY PLEASED"
Dr. Verma has started this clinic in the memory of his father, Baldeo (initial B) and his brother Govind (initial G). These two individuals were jointly responsible for Dr. Verma receiving his high quality education and laurels. Dr Verma is board certified in neurology, clinical neurophysiology and sleep medicine. Prior to entering practice, he was Associate Professor of Neurology at Wayne State University of Medicine and published numerous articles and research papers in addition to training a number of excellent neurologists and neurophysiologists. He is currently a Professor of Neurology at the OUWB School of Medicine. Dr Verma has been bestowed fellowship of the prestigious American College of Physicians, American Academy of Neurology and American Acdemy of Sleep Medicine. He is also listed in Who's Who. He is on the medical staff at Beaumont, St. John-Macomb-Oakland and DMC Hospitals.
​